WHO WE ARE
---
We at Maxell Power ® believe that the solution for the electricity problem facing countless households in this country lies in the field of Solar Energy. Not only it is the cleanest form of energy but it is also affordable and easy to use. Our products include, but are not limited to:
Solar Inverters
Solar Panels
Solar Batteries
Maxpower
Net Metering Solutions
Selling Excess Energy to WAPDA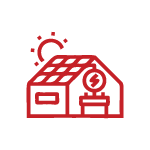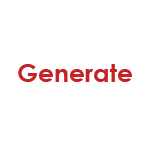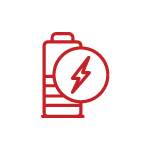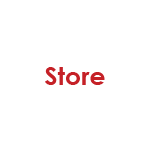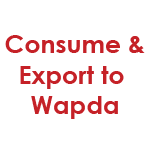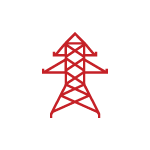 MAX POWER SOLAR INVERTERS SUPPORT THE NET METERING FACILITY IN PAKISTAN.
NM is a billing mechanism and it allows customers to sell excessive electricity to the power supply company. It requires a bidirectional meter.
Max Power solar panels consistently deliver more energy and long-term peace of mind with the highest performing solar power systems available. Max Power is the solar energy choice of more homeowners and businesses around the country. Our product lines included Solar Panel, Solar Inverters, Deep Cycle Batteries.
ONE OF THE MOST COMPLETE SOLAR SOLUTIONS
A world, in which renewable energy improves the quality of life, is our world. We make extensive use of the inexhaustible power of the sun to generate electricity. This is how we shape the energy supply of today and tomorrow.