WHO WE ARE
---
We at Maxell Power ® believe that the solution for the electricity problem facing countless households in this country lies in the field of Solar Energy. Not only it is the cleanest form of energy but it is also affordable and easy to use. Our products include, but are not limited to:
Solar Inverters
Solar Panels
Solar Batteries
Please let us know what is your electricity requirement and we'll customize a cost effective and reliable system matching exactly with your demand
Solar Systems are designed to cater to the energy requirement of most commercial units such as Hotels, Hospitals, Plazas, and warehouses.
Solar water pumps are specially designed to lift water for irrigation, horticulture farms, gardens, domestic use, drinking and other similar applications.
Maxpower
Net Metering Solutions
Selling Excess Energy to WAPDA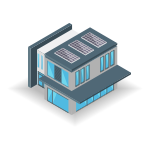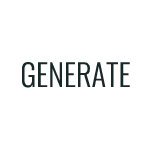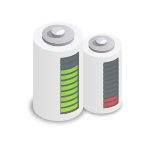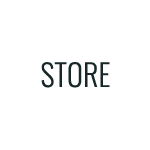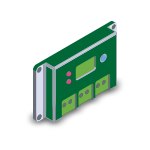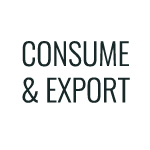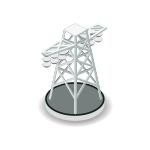 MAX POWER SOLAR INVERTERS SUPPORT THE NET METERING FACILITY IN PAKISTAN.
Net Metering is a billing mechanism and it allows customers to sell excessive electricity to the power supply company. It requires a bidirectional meter. A net metered space plays its part in saving the environment by contributing its renewable energy to the country that mostly depends on burning coals, and other fossil fuels.
Max Power solar panels consistently deliver more energy and long-term peace of mind with the highest performing solar power systems available. Max Power is the solar energy choice of more homeowners and businesses around the country. Our product lines included Solar Panel, Solar Inverters, Deep Cycle Batteries.
ONE OF THE MOST COMPLETE SOLAR SOLUTIONS
A world, in which renewable energy improves the quality of life, is our world. We make extensive use of the inexhaustible power of the sun to generate electricity. This is how we shape the energy supply of today and tomorrow.
Maxpower came up to be the best solar energy company I've run into with till date. Catering my construction business, I have to suggest my clients a solar solution, I had to check out many of the other solar companies, but my quest ended up when I found out about Maxpower. They provide economical rates with robust technical support and cooperation when it comes to solar panels and whole PV systems.

I have to say, the cooperation and professionalism is remarkable. Maxpower helped me eliminating headaches of load shedding by adding efficient 10 Kw solar system in Islamabad. They also net metered the system and from the previous 7 months, rather than me paying to Wapda, they have been paying me.

I came back from US after 10 years and was hectically tired of the usual load shedding. UPS and generators didn't come up to be a good choice as they require ton of extra attention— as when I found out about Maxpower's complete solar solution, it became so much peaceful afterwards, now, I have no reason to worry about outages and monthly electrical bills.

I have BPO centers at different locations in Lahore. A year ago, I was facing extreme problems with my business because power outages. My call abandoning ratio was skyrocketing, ultimately making my clients unhappy. Then, I turned to solar with Maxpower, a year has passed now, and I'm so happy with zero power outages and reliable energy.
Max Power - The Future of Solar Energy